Our Villa's in Puglia
Discover Apulia, Tuscany of the south!
Our holiday cottages, Villa Olivia en Villa Gabellotti, are centrally located in Apulia, 9 miles from the Brindisi airport, 1 mile from the vivid town of San Vito dei Normanni and 3 miles from the sandy beach of Torre Guaceto. Apulia rich culture is formed under the influence of the Greeks, Arabs and Normans. This provides a unique mix of architecture and cuisine of this distant southeastern part of Italy.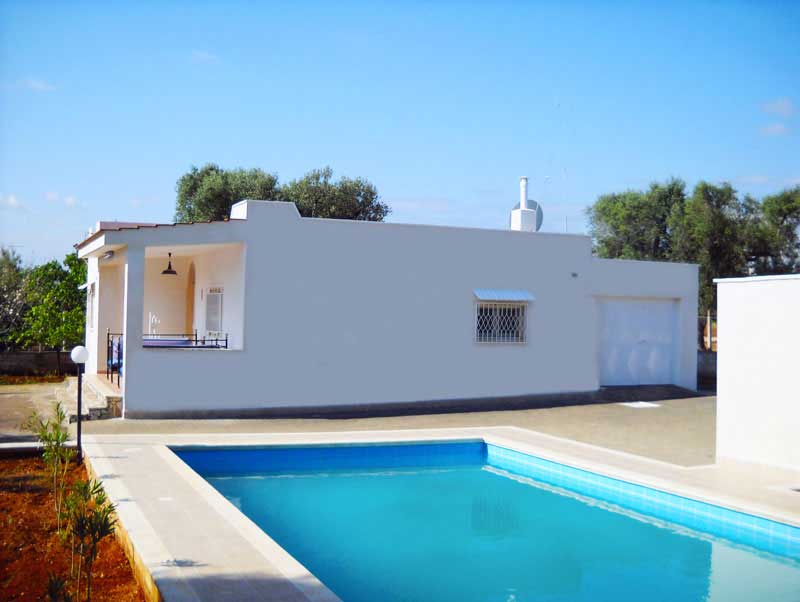 Villa Olivia
Villa Olivia is a stylish furnished holiday home for 8 persons. Enjoy the pure Mediterranean atmosphere at the private pool in the enclosed garden of 22,000 Sq. ft. with olive trees, lemons, grapes, figs and cacti.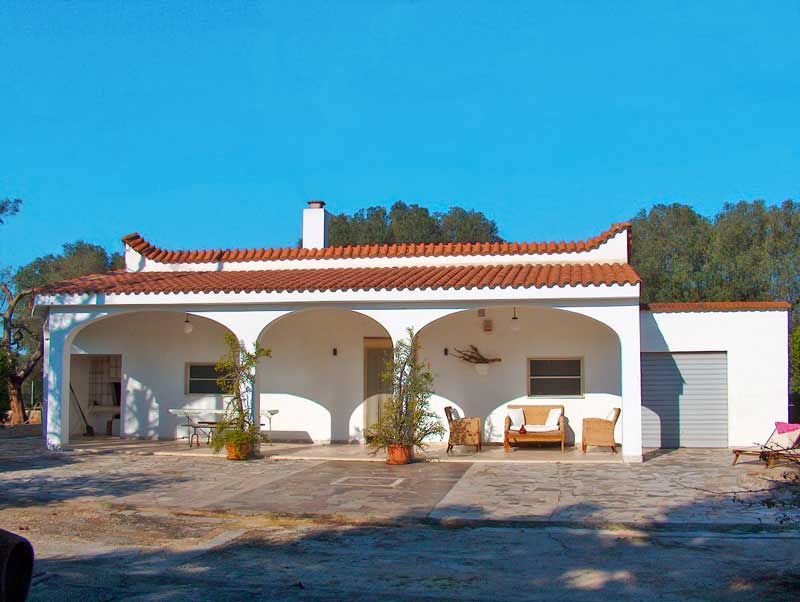 Villa Gabellotti
Villa Gabellotti is a quietly situated holiday home for 4 persons. This spacious house with characteristic elements, a huge veranda and a beautiful enclosed garden of 27,000 Sq. ft. offers great comfort and tranquility.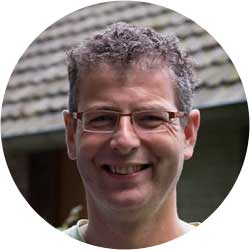 Eric
Creative organiser. Eric is responsible for the design of the houses and website.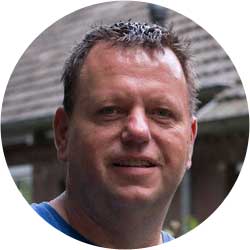 Wil
Social outdoorsman. Wil takes care for the maintenance of the gardens and surroundings.
fan% avg wind over 15km/h
% chance of rain
% chance of snow
infohistorical data based on the last 8 years of surveys
Casa La Brugna
A beautiful authentic stone holiday cottage in the mountains between Parma and the Cinque Terre, Italy.
Casa la Brugna is an authentic stone house in the mountains at the border of the provinces Tuscany, Liguria and Emilia Romagna. The estate of 10,000 acres forest and intersected by several little brooks, is located at 1,640 ft. altitude in the valley of Monte Molinatico. Casa la Brugna offers all the privacy and space explore the pristine forests and for a refreshing dip in the private pool of 540 Sq. ft. or Cogena river.
Read more about Casa La Brugna
LOCATIE
San Vito dei Normanni situated close to the Adriatic coast and Brindisi airport. San Vito dei Normanni is a lively historic town with 20,000 inhabitants and all facilities.
DETAILS
Contrada Gabellotti
72100 Brindisi
BR Italia
Telephone: +31 (0)493 - 690 910
Email: eric@labrugna.nl